Supporting Material
What's the bottom line?
This ISO publication sets out how standards provide solutions and achieve benefits for almost all sectors, including agriculture, construction, mechanical engineering, manufacturing, distribution, transport, healthcare, ICT, the environment, and energy. The publication includes external data that demonstrates the impact of standards on certain industries:
According to the Canberra-based Centre of International Economics, a sampling of standards in the mining industry generated annual benefits of between AUD 24 million and AUD 100 million.
According to Professor Junijiro Shintaku and partners at the University of Tokyo, standards contributed in a decisive way to the development of the modern optical storage industry in the mid-to late 1990s. Availability of open international specifications accelerated technology transfer of fininshed product technology, leading to much faster expansion on a more efficient division of labour between the newly industrialised economies in Asia and companies from advanced economies. As a result, markets such as that of DVD devices increased by nearly 20 times in size between 1998 and 2004 (from USD 1 billion to over USD 19 billion).
According to a study on the global automotive industry conducted by ISO and Roland Berger Strategy Consultants, around 80 specific impacts from standards were identified and quantified. The total gross profit contribution of standards on the three core business functions (engineering, procurement, and production) for auto manufacturers and parts suppliers was estimated in the range between 1.3% and 1.8% of total sales. As a result, the total contributing impact of standards was estimated between USD 38 billion and USD 55 billion.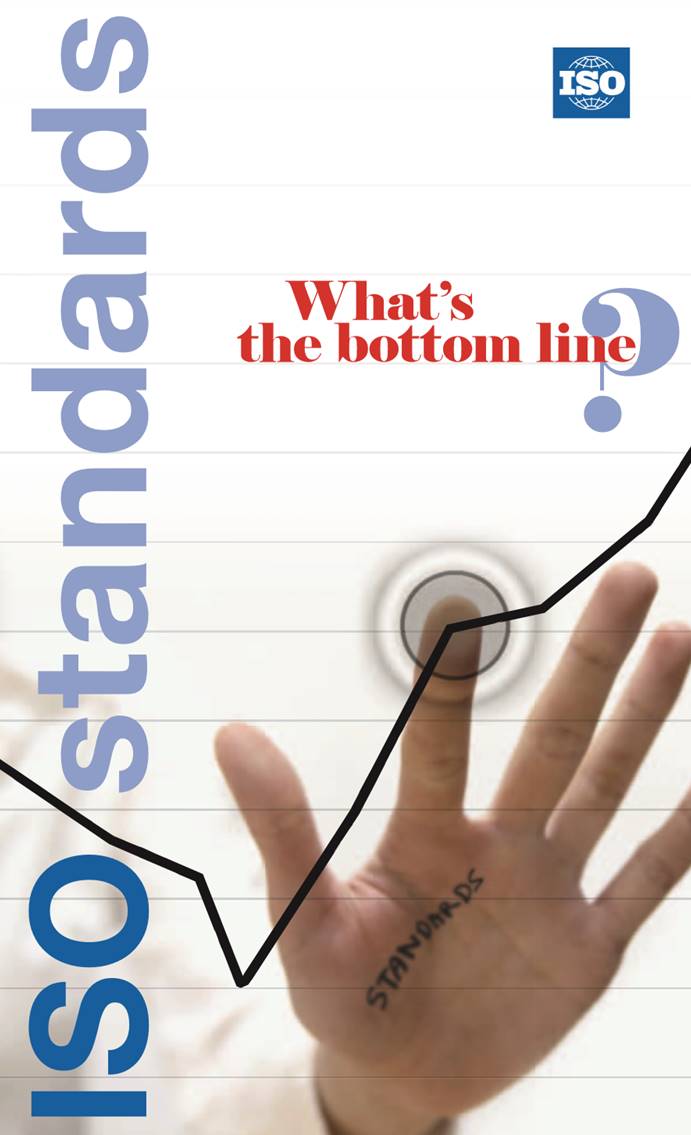 Benefits
Economies